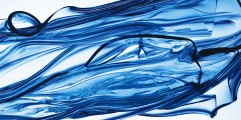 Glass machinery industry
Since the establishment is the company focused on the production of machinery and equipment for requirements of the glass industry. At first it was the...
More detail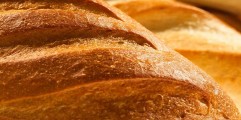 Bakery machinery
Since 2010 our company supplies cyclothermic modular tunnel ovens under the trade name CPMP. Development and testing CPMP began in 2009 and due...
More detail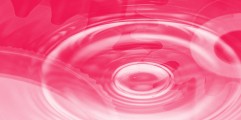 Other production
The company SKLÁŘSKÉ STROJE ZNOJMO, s.r.o. also realizes cooperative machinery orders according to the drawings supplied by the customer. We...
More detail
Deprecated
: Methods with the same name as their class will not be constructors in a future version of PHP; plgContentMgthumbnails has a deprecated constructor in
/www/doc/www.sszn.cz/www/plugins/content/mgthumbnails/mgthumbnails.php
on line
19
7.12.2017 - New laser cutting of metal sheets
On November 30, 2017, a new technological machine for cutting of metal sheets was put into operation.
For the new technology it was necessary to extend the existing plasma cutting hall by an additional 3.8 m.
The original plasma firing machine was replaced by new ByStar Fiber 6 kilowatt laser cutting machine from Bystronic for cuting of metal sheets up to the size of 3000x1500mm.
For to increase productivity of cuting, laser has been equiped with the state-of-the-art automation ByTrans Cross 3015 to enable automatic sheet metal inserting, picking and sorting of cuted metal parts.
Laser burning greatly shifts our manufacturing capabilities and optimizes logistics processes, including shorter production times.